Futures Matter: Mothers Have a Special Motivation for Transformative Justice Studies
By Kyerah Kyles '22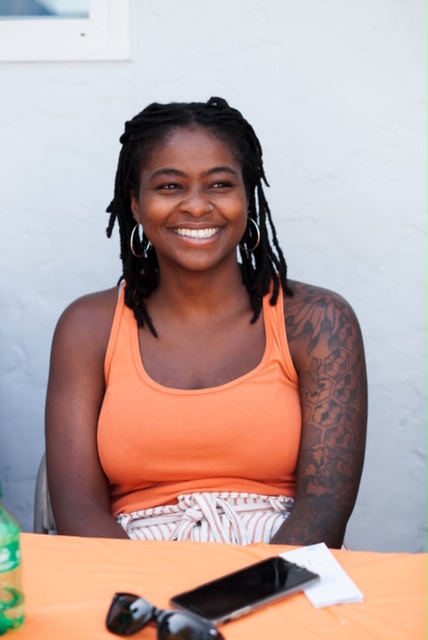 I first saw the Transformative Justice Studies cohort being advertised in May this year. Stay-at-home orders were still fresh and national protests were underway calling for the defunding and abolition of police forces. The pandemic and protests both heightened the levels of disparities that historically marginalized communities faced, whether it was difficulty in adjusting to at-home learning because of a lack of stable internet, stable housing, or living with the uncertainty that one could be harmed or worse by an authority in place "to serve and protect". Society was largely already aware of these issues and these major events brought them to the forefront so that they could no longer be ignored. 
Because of the national climate, it seemed like there was no better time to be involved in the work of transformative justice. 
TJS classes offered are designed for students to "become socio-culturally aware; and acquire skills that will support them as active citizens and change-makers in a fast-evolving, interconnected world." This outcome was something I wanted and knew that I would need as someone who is part of a marginalized community if I were to navigate a hostile society. While I do not yet know what I want to do after my undergrad, I do know that I want to live a life that promotes justice and equity. 
Justice for the Next Generation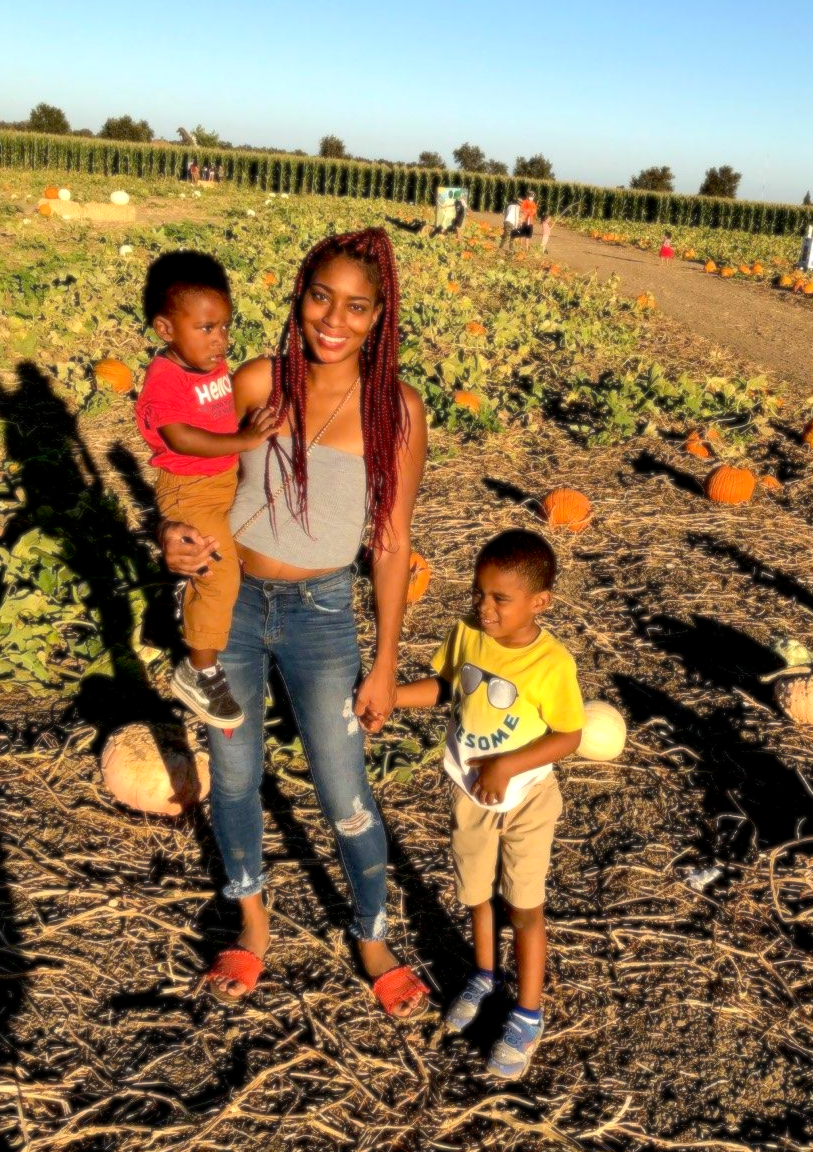 While many of my peers echo similar sentiments, three women in the group see this experience a bit different than the rest of the cohort. As mothers and a soon-to-be mother, Chloe Durant, Loma Pongmee, and Stacie Butler take the values of these classes and try to teach their children the same. 
Loma knew that she "wanted to be part of creating a better future." When asked how her role as a mother influences her perspective on the content we learn, she said, 
"Being a mother changes my perspective on just about everything.  I am much more giving, humble, and appreciative, and forgiving of myself and others. Transformative justice is really about valuing people and knowing that everyone has something to teach you. 
When we learn about others we also learn about ourselves and this helps us grow.  It's important work. It takes a lot to listen and to not always put oneself in the center." 
Even though Stacie's child has not been born yet, she has young nieces that she asks about school and tries " to impart the information I am learning in class to them to make sure that they are receiving adequate treatment from their school administrators." She is taking her education now and using it to guide younger generations. 
Black Sons and the School-to-Prison Pipeline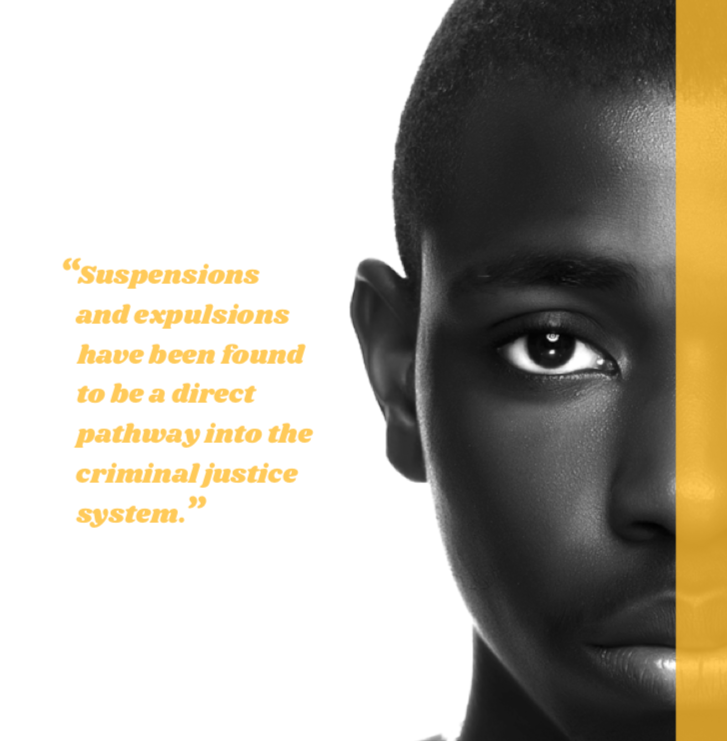 The same goes for Chloe, who feels the need to protect her two sons from the school-to-prison nexus that plagues Black, Indigenous, people of color communities. Schools are not only directing students to incarceration, but also replicating the experience of prison with constant discipline and surveillance.
TJS is taking something we understand intuitively, and giving us the research and knowledge we need to articulate those thing, connect our experiences, and understand how change is possible. Knowing the inequities that their children face and will continue to face on their own educational paths strengthens these women to be true advocates for the children, furthering the next generation.
Primary Category
Tags