Advancing Healthcare Equity Speaker Series
Speaker Series Recordings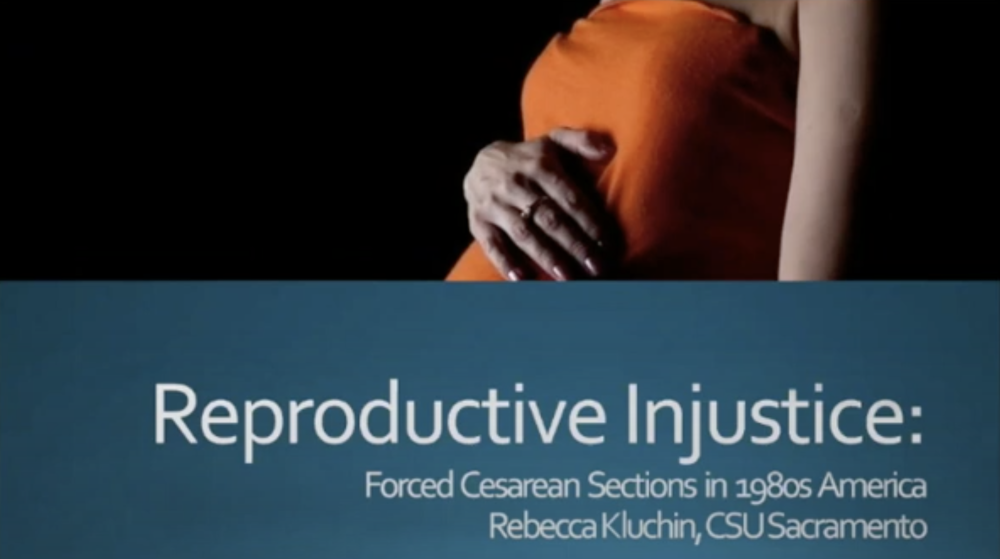 Reproductive Injustices: Forced Cesarean Sections in 1980s America
Rebecca Kluchin, Professor of History at CSU-Sacramento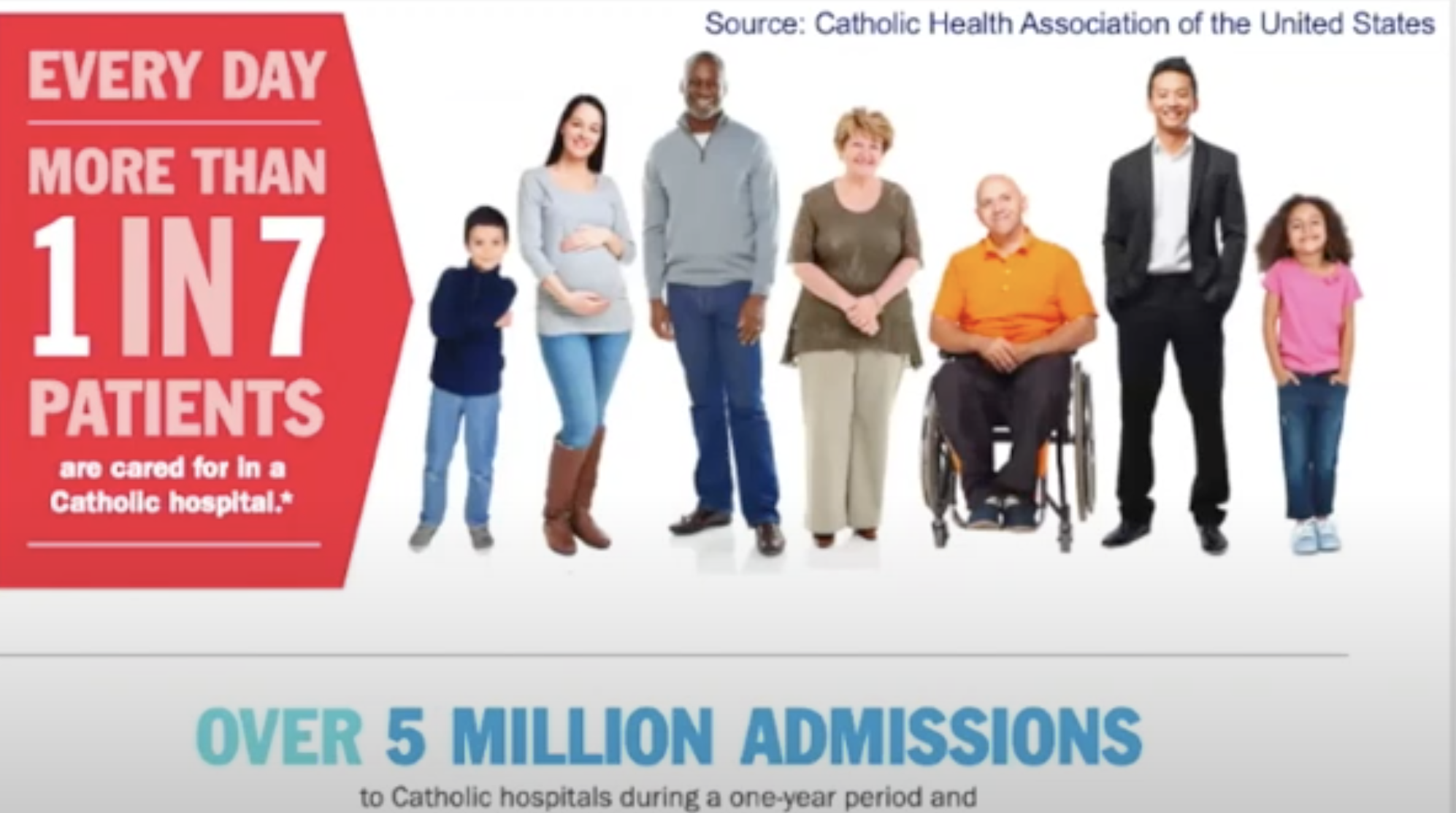 Doctrine at the Gate
Lisa Ikemoto, Martin Luther King, Jr Professor of Law, UC Davis
What Makes an Anti-Racist Feminist Bioethics?
Camisha Russell, PhD, Assistant Professor of Philosophy at University of Oregon
---
Advancing Healthcare Equity Speaker Series
Winter 2021 | Tuesdays from 1:10-3:00
As part of the Advancing Health Care Equity QAS Experience, the UC Davis community is invited to a speaker series exploring inequities in health care delivery. Talks are free and open to the public. 
Information and registration for each speaker can be found via the calendar links below, or on the downloadable flyer.
Please share widely!
| | | |
| --- | --- | --- |
| February 2 | Doctrine at the Gate | Lisa Ikemoto, Martin Luther King, Jr. Professor, UC Davis School of Law |
| February 9 | Health Care Equity in California | Nanette Star, MPH, Director of Health and Equity, California Strategic Growth Council |
| February 16 | What Makes an Anti-Racist Feminist Bioethics? | Camisha Russell, PhD, Assistant Professor of Philosophy, University of Oregon |
| February 23 | Reproductive Injustices: Forced Cesarean Sections in 1980s America  | Rebecca Kluchin, Professor of History, CSU-Sacramento |
| March 2 | Triage Decisions | Nathan Fairman, Professor of clinical Medicine, UC Davis School of Medicine |
Full-Sized Graphic
Primary Category
Tags