2023 Advancing Healthcare Equity Speaker Series
Advancing Healthcare Equity Speaker Series
Inequities in healthcare delivery mean that many people who most need health care have limited or no access to it. Race, socioeconomic and employment status, mental health issues, gender and sexual orientation can all impact patients' access and experiences. Join us for a speaker series that will examine medical, legal, sociocultural and historical perspectives on this critical topic. Hosted by Professors Emily Merchant, Meaghan O'Keefe and Marina Ellefson as a part of their Quarter at Aggie Square curriculum, speakers will include faculty from UC Davis School of Medicine and Law, and other institutions and organizations.
Co-Sponsored by the Quarter at Aggie Square Program and Science and Technology Studies Department at UC Davis.
The talks are free and open to the public.
RSVP for the speaker series to attend in person or via zoom
All events (unless noted otherwise) will be in CHT 1341 on the UC Davis Medical Campus and livestreamed via zoom. 
Tuesdays, 12:10-1:30 pm.
RSVP Here to attend in person 
Schedule
| Speaker | Affiliation | Title | Date |
| --- | --- | --- | --- |
| | Professor of History at California State University, Sacramento | Medical Decision-Making and Fetal Interests in America, 1960-2014 | January 17 |
| | Professor of Journalism, UC Berkeley | Vaccination and its Historical Discontents: A Long-Term View on Skepticism and Exemption in the US | January 31 |
| | Founder, Caribbean Cancer Research Initiative | Global inequities in breast cancer survival: where do we go from here? | February 7 |
| | Professor of Law, UC Davis School of Law | The New Civil War on the Battlefield of Health Care in the Post-Roe Era | February 21 |
| Camisha Russell (virtual only) | Assistant Professor Department of Philosophy at the University of Oregon and a Co-Editor of Hypatia: A Journal of Feminist Philosophy | The Case for Healthcare Reparations | February 28 |
| | Assistant Professor of Public Health Sciences, UC Davis Health | Information Disparity in Genomic Medicine: How Biases in Research and Clinical Databases Perpetuate Healthcare Inequities | March 7 |
Full-Sized Graphic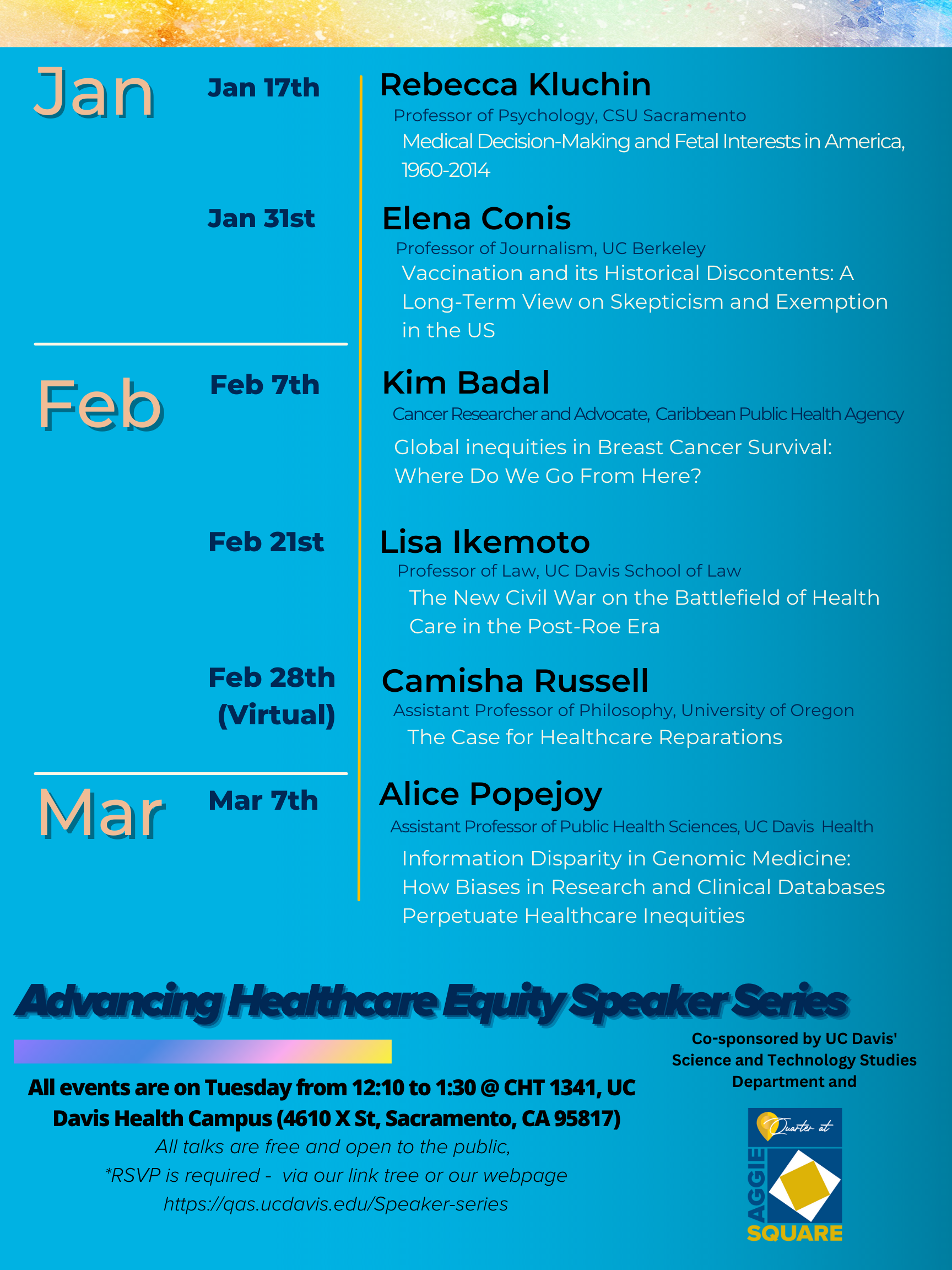 ---
2021 Speaker Series Recordings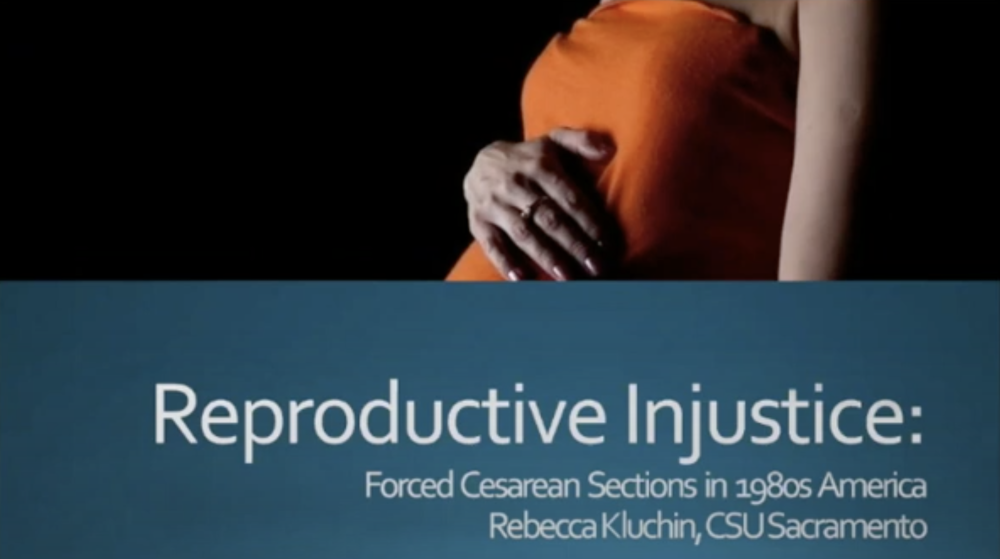 Reproductive Injustices: Forced Cesarean Sections in 1980s America
Rebecca Kluchin, Professor of History at CSU-Sacramento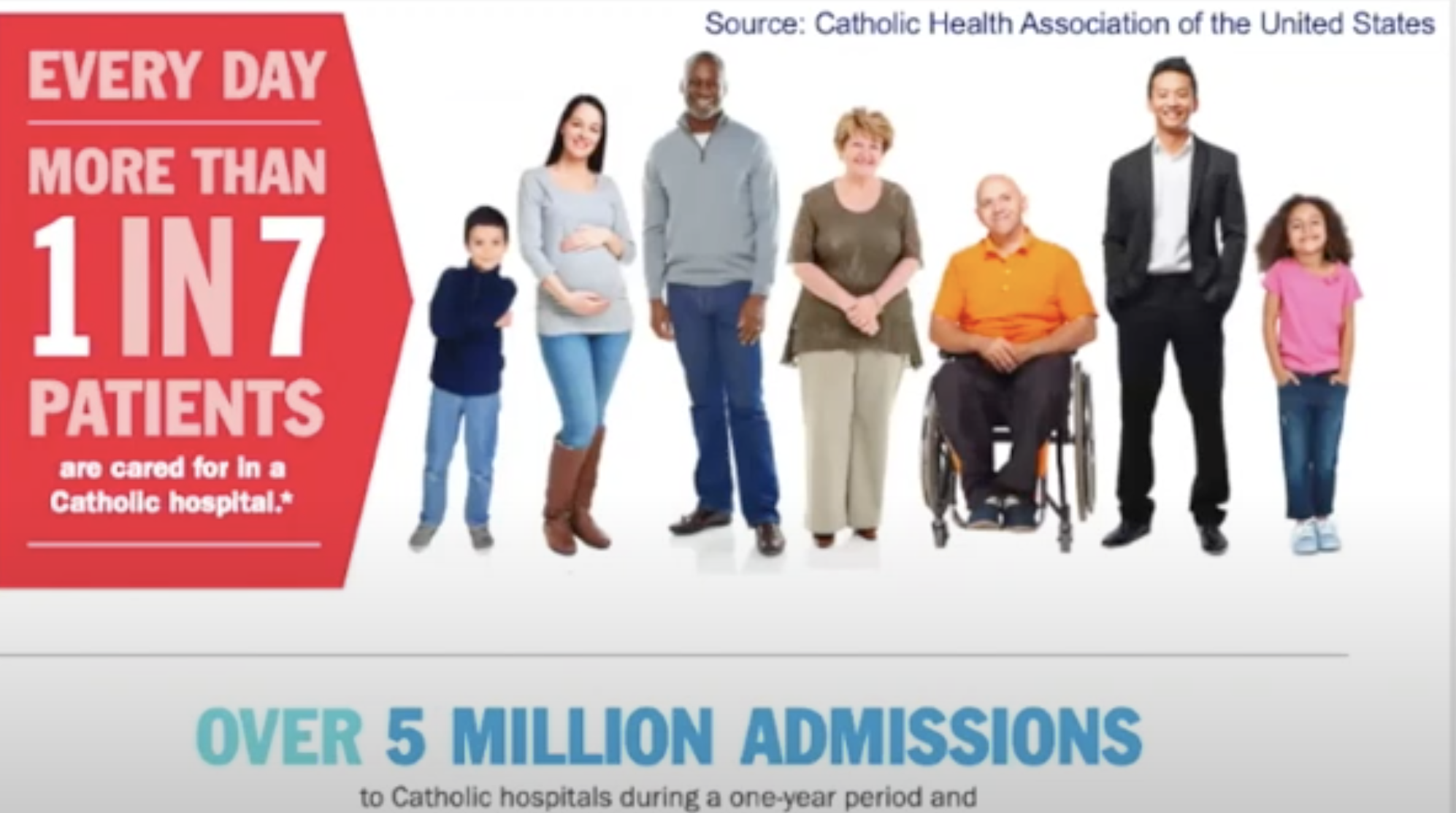 Doctrine at the Gate
Lisa Ikemoto, Martin Luther King, Jr Professor of Law, UC Davis
What Makes an Anti-Racist Feminist Bioethics?
Camisha Russell, PhD, Assistant Professor of Philosophy at University of Oregon
Primary Category
Tags